We are proud and honoured to announce that L.A.S.T. – Lower Body & Extremities will be offered as part of the BC CSMTA AGM on March 22-25th, 2013.

Normally our 3 day courses, worth 21CEC's through the CMTBC, are fairly priced at $750 + HST!
As part of this Special Event, Non CSMTA members can register for the course!
Course Special Event Pricing!
Before February 22 is just $400.00!
After February 22nd, the cost is $450.00.
Register Here!
Just download the PDF and sent it in!
As part of the BC CSMTA AGM, Non-members can benefit by registering for the course and if interested can ALSO Register for the Symposium & Saturday Night Social Event!
The Symposium will host guest speakers Dr. Victor Chan ND and Randy Goodman, BSc, PT, Dip. Sports PT.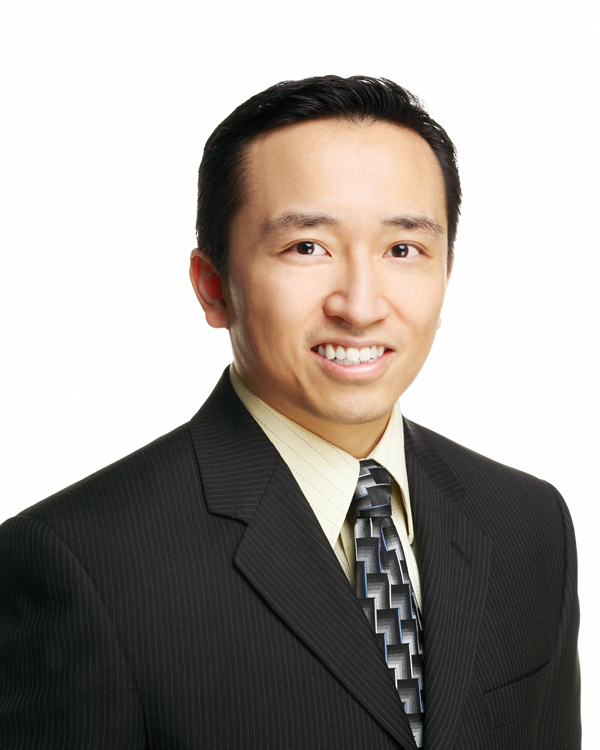 Dr. Victor Chan will be presenting on Prolotherapy and PRP (Platelet-Rich Plasma) in the treatment of sports injuries. The presentation will talk about how these treatments address the core problem of connective tissue injury – often avoiding the need for significant downtime or surgery. I will discuss some general multi-disciplinary treatment strategies for common sports injuries that require Prolotherapy.
Read how Prolotherapy and L.A.S.T. can be used to improve the quality of life for patients suffering from Ligamentous injuries!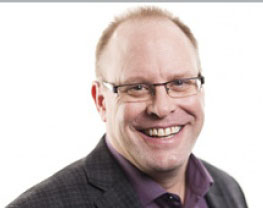 Randy will be presenting on Return to Sport Following a Significant Ligament Injury. The rehabilitation of a ligament injury does not just include the immediate care and physiological management of soft tissue repair. It also involves analysis of related muscular inhibition, movement pattern change and correction of these issues to progress the athlete from injured to full performance. This session will review the steps required to maximize injury repair, but more importantly return to full competitive function.
Saturday Night Social 6:30 pm – 7:30 pm:
The social will be held at the Utopia Academy and will be catered by Duke's On Broadway. We will have non-alcoholic beverages, coffee, tea, juice and pop as well as platters of meats, cheeses, crackers, fruit and deserts.
This is sure to be one of the events of the year you do not want to miss!
Register Here!
Just download the PDF and sent it in!