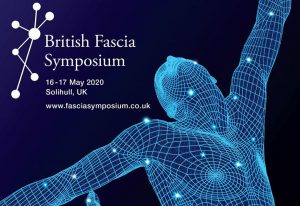 Due to the current global pandemic, the British Fascial Symposium 2020 LIVE event has been cancelled. I had been scheduled to instruct 3 classes over the amazing 2 day live event in England. I got the sad news on the same day that my Temporary UK Work Visa got approved! LOL!
The British Fascial Symposium 2020 will now be Streamed ONLINE!
I'll still be instructing the same courses, Techniques for the Leg & Foot and Techniques for the Shoulder, but instead of only being limited to instructing a class of 30-40, these courses are now open to ALL Registrants of the BFS!
Thank you so much to all the BFS hard working people for making this a reality.
More details will be coming soon but foe now here is the BFS page to contact them about attending the Symposium online:
https://www.fasciasymposium.co.uk
You Don't Want to Miss This Event!
I'll have a couple of Give-Away's and some Special Discounts on Ligament Pain Referral Pattern posters/book and online education!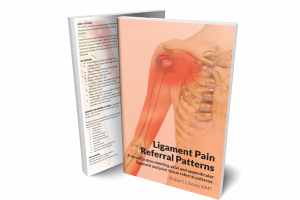 Wooo Hooo!
I really hope you will join me and the rest of the amazing international experts and thought leaders at the BFS online symposium!