Does Posture matter? Yes? No?
What do you correlate Posture with? Pain? Headaches? Tension? Degeneration? Acceleration of OA? There is a lot of Myth and Trend around Posture in our education, our biases, our beliefs, but are they substantiated? What research have these Myths and Trends been based upon? What are the connections between Posture, The 60lb Head and Migraines and what does the research say?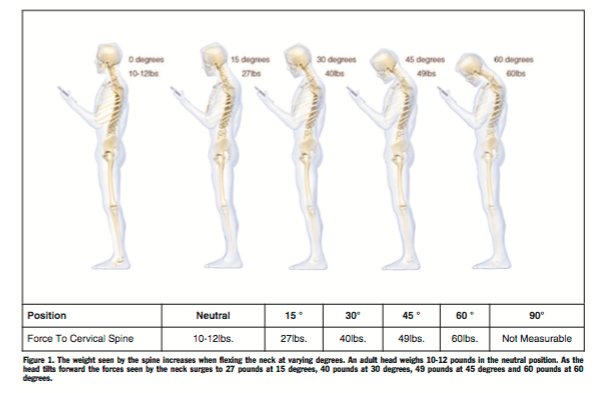 Well I discuss this in the video below as I share with you my discoveries as I went digging into the Myths and Trends around Posture. I delve into this and a lot more information in my live classes.
Grab a pen and some paper to take notes.
Leave me some comments below and let me know what you think.
Enjoy the video!