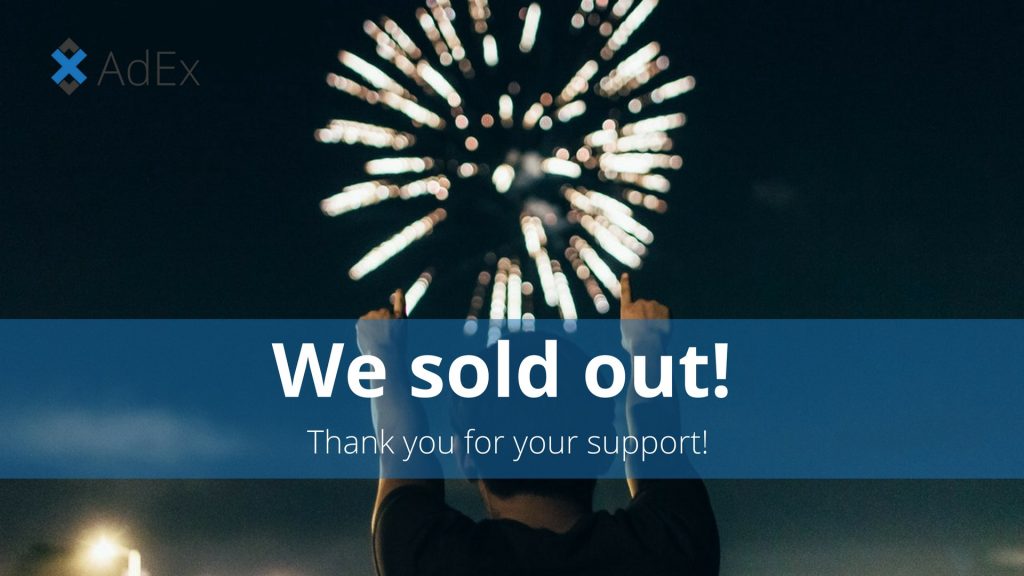 WE SOLD OUT IN AUSTRALIA!!!!!
All posters SOLD OUT in 24hrs!
WOW!!!!!
Thanks you so much to everyone for all your support and encouragement. This is HUGE and we are so appreciative!
Don't worry, More posters are on the way and the SALE is still on with all the BONUSES!
10% DISCOUNT PLUS BONUSES!
In case you missed the announce last Friday,
Terra Rosa from Australia
is now a major Distributer of the Ligament Pain Referral Pattern Posters!
To celebrate
Terra Rosa
and I are offering a 10% off discount on any poster sets purchased over the next 4 days!
If you lIve in Australia or the Eastern Asian Coast, you can now purchase your Posters from Terra Rosa. To purchase your set through Terra Rose follow this link:
For everyone else, I am also giving a 10% discount!
To purchase your set through me follow this link:
Don't forget to check out your Bonuses just for purchasing your poster set!