This course will provide you with specific and precise techniques you can incorporate immediately into your practice.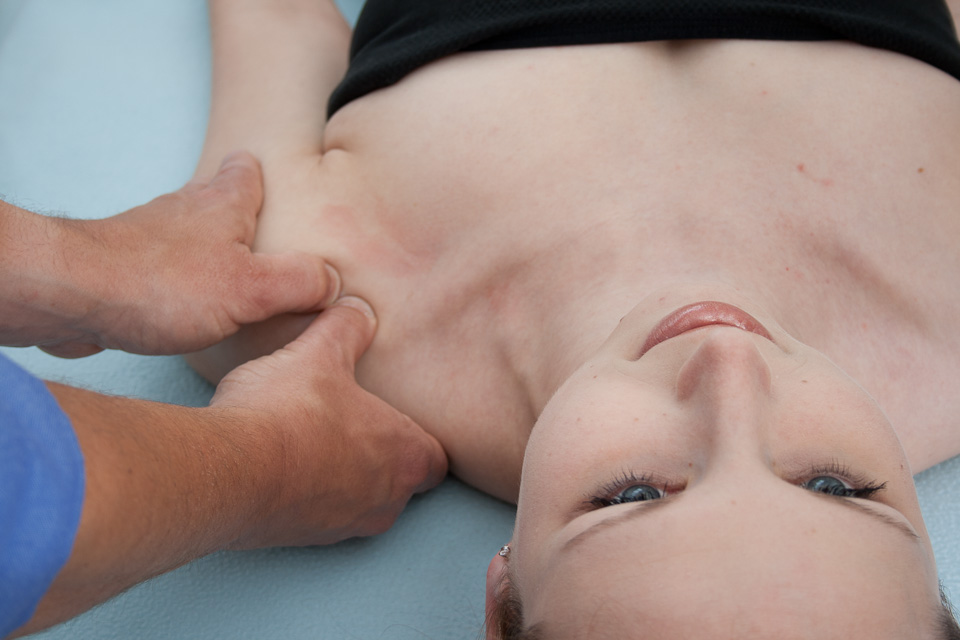 In this course, we explore the fascial-ligamentous & membranous connections from the cervical region to the shoulder, elbow, wrist and thoracic cage. We discuss the anatomy involved, and point out how a dysfunction in one area affects an area distant to it. 
On Day 1, we talk about the history, current research and the principles of L.A.S.T. Day 2, we cover treatment of the cervical tissues, chest, shoulder regions and  the elbow. Lots of techniques, lots of information processing and lots of fun. Get a good night sleep, as Day 3 is another fun filled day of information and new techniques. Our last day starts with the carpals,  moving onto the thorax, sternum.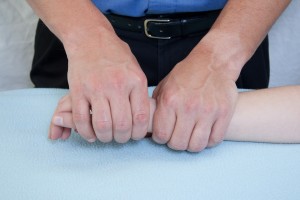 It will take some time for you to become comfortable with these new techniques. These techniques offer a new dynamic to your practice and to your patients. You now have a repertoire of "clothes on" techniques to make you more efficient with your time and hands. Recognize that you have made a significant change in the way you treat and experience your patients. In the end, your patient's quality of life improves and you become more skilled with a safe and effective treatment technique.
Thanks for being a part of the L.A.S.T. family!
Techniques taught at L.A.S.T. courses comply with the scope of practice for Massage Therapists, Chiropractors, Physiotherapists and Osteopaths.