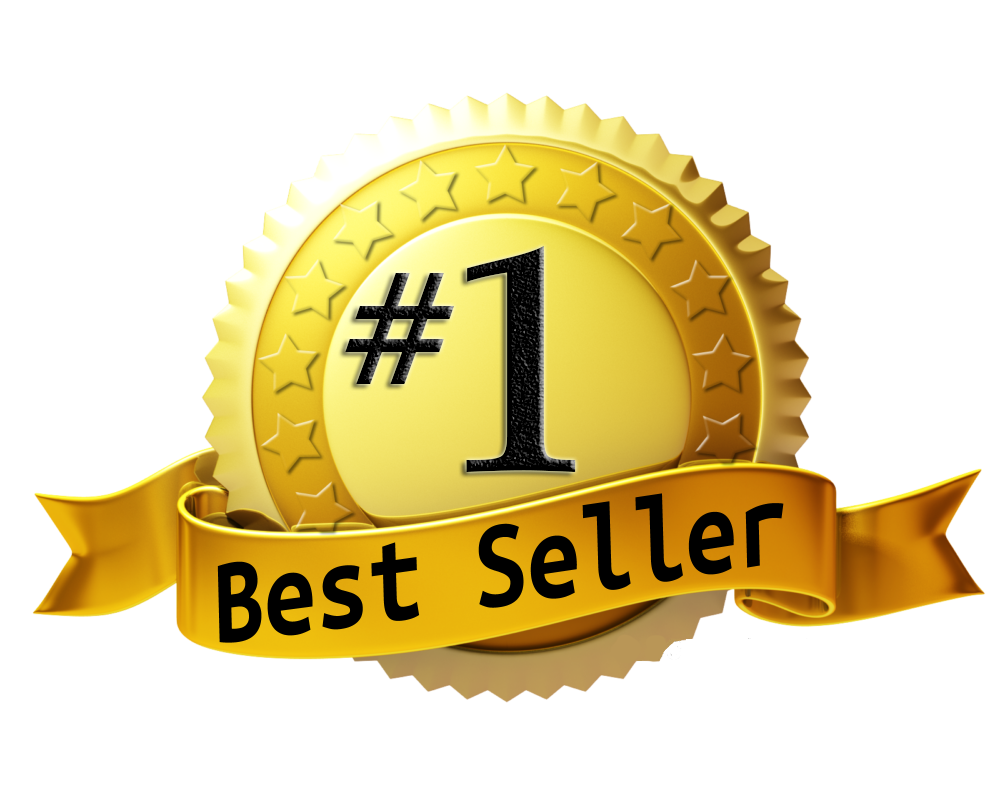 Thank you so much to everyone! You made the Ligament Pain Referral Pattern Posters a #1 Bestseller with Terra Rosa in Australia!
"We just finished with the SALE of Robert Libbey's Ligament Pain poster. You have been incredible and we haven't seen such enthusiasm before. Thanks for all your support"
I'm in awe! I knew the Therapists in Australia were awesome but I honestly I didn't know what to expect.
And to all of you everywhere else who purchased the Poster set, I can't thank you enough!
As a fellow Massage Therapist, I know you work really hard to help those who are suffering with discomfort and or dysfunction so I wanted to do something special just for you.
To continue the Celebration ,with each purchase of the Poster set you don't just get the posters, you receive a ton of Bonuses.
My Gift to you!
Have a look at your Bonuses:
Bonus 1: Downloadable PDF- Ligament Pain Patterns Descriptions
Here you will find detailed descriptions for each of the referral patterns documented by published research.
Bonus 2: Downloadable PDF – 1-Page Neurophysiological Model for Referred Pain
How does Referred Pain Occur? I provide the documented research in a nice 1-Page document that simplifies the process and outlines the "7 Key Features of Referred Pain!"
Bonus 3: Ligament Pain Referral Patterns Research References
Here's you'll find over 60 published research papers documenting the referral patterns
Bonus 4: FREE Videos on Ligament Pain Patterns
In the first video, I describe the research on the Ligament Pain Referral Patterns and how these amazing images will enhance your practice.
In the second video, I walk you through the typical Ligament Pain Referral Patterns for the Shoulder.

In the third video, you will learn how to apply Ligamentous Articular Strain Techniques to the Elbow.
Bonus 5: FINAL AMAZING BONUS! 
A 67 Minute Webinar replay from the World Massage Conference
In this Webinar replay, you will learn:
• About Ligamentous Articular Strain Techniques
• 3 Techniques for the ankle you can put into practice immediately
• Homecare for the ankle for your patients
• Taping Techniques for the ankle too prolong your treatment effects
I sincerely want to thank you again for all your support and encouragement over the years.
I appreciate it more than you know.
Robert