---
Featured 1-Day Live Courses
---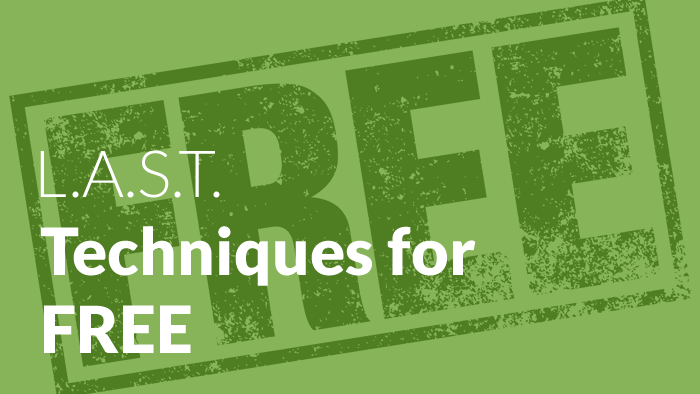 Free Techniques To Try
Test drive some of the Techniques from various L.A.S.T.  Courses with your Patients. Enrol to always have access. New videos coming soon!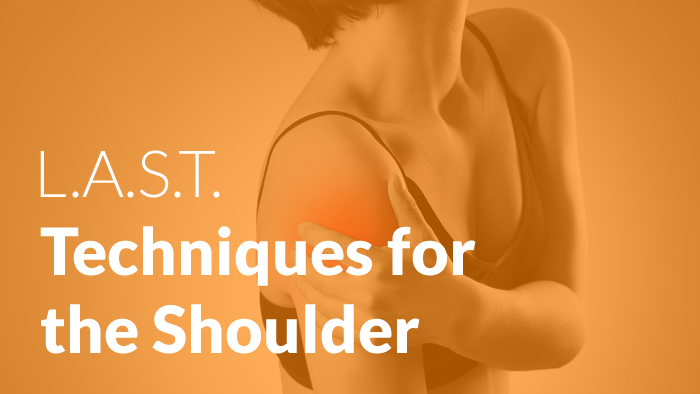 Techniques for the Shoulder
Stop chasing the lateral shoulder pain. Learn how dysfunctions medially can contribute to and cause issues in the tissues elsewhere.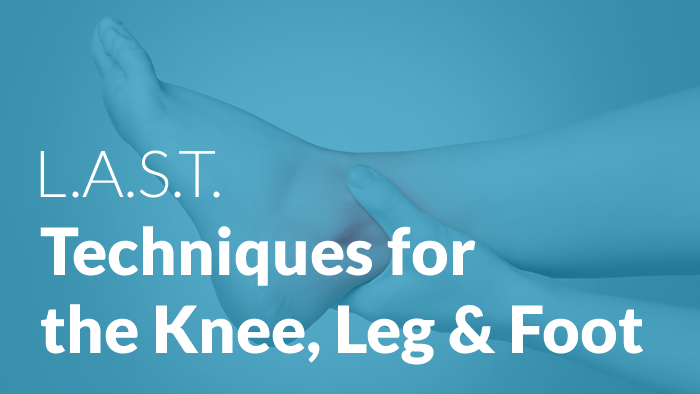 Techniques for the Knee, Leg & Foot
Let's create some "Happy Feet!" Achieve a sense of lightness and let's put some spring back into your patients feet and lower legs.
---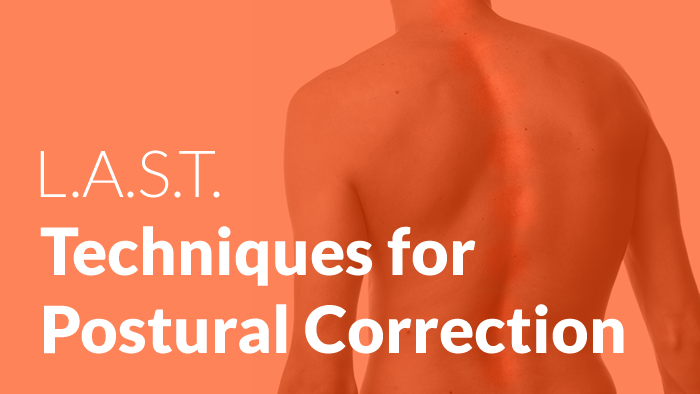 Techniques for Postural Correction
This isn't your typical upper/lower crossed syndrome course! That's so 1980's! Let's modernize how we approach posture.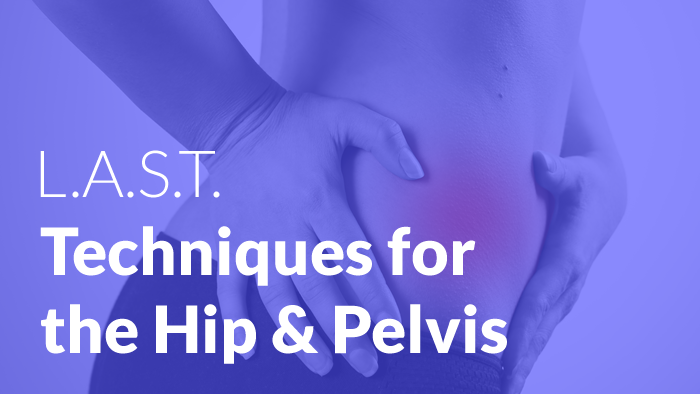 Techniques for the Hip & Pelvis
A course that instructs specific techniques for the hip capsule and simple and effective ways to affect dysfunctions of the pelvis.
Techniques for the Thorax
Improve your skill of treating ribs from front to back, the sternum and my most effective Diaphragm treatment technique!
---
No one teaches this any more! I designed the course with my most specific and intuitive techniques!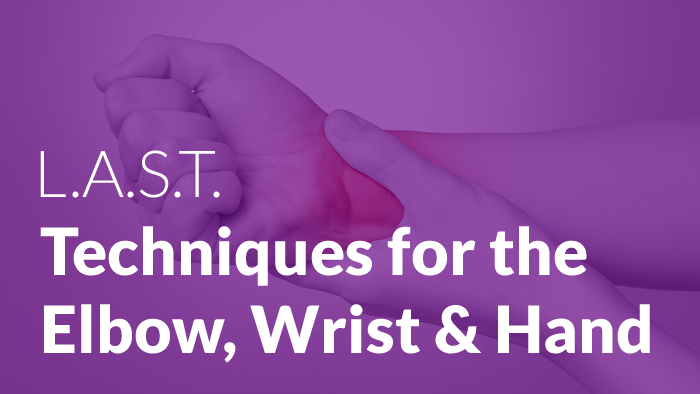 Techniques for the Elbow,
Wrist & Hand
Carpals can be confusing. Let's get specific and make connections from the elbow to the wrist and hand.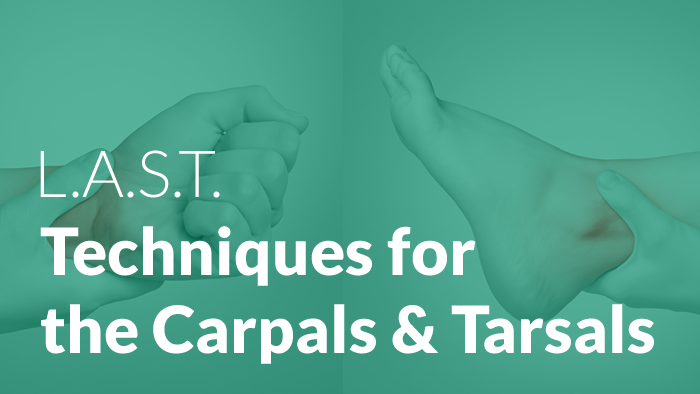 Techniques for Carpals & Tarsals
If you're happy & you know it clap
your… Hands!
Let's also put on our Dancing Shoes and create some "Happy Feet!"
---