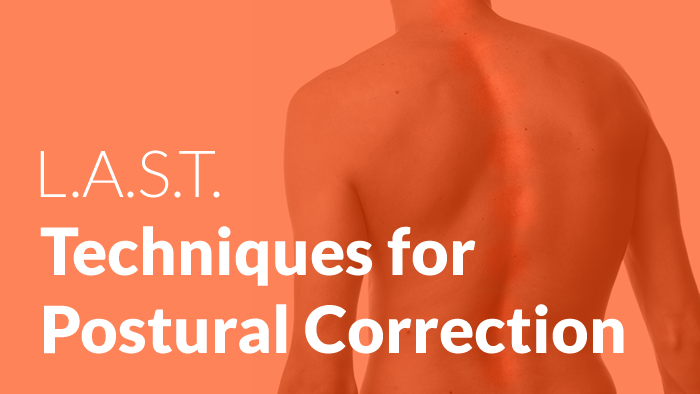 1-Day Postural Correction Techniques
---
If you are looking to change your perception on posture, if you are looking to change how you communicate with your patients, if you are looking for the most up to date research based information pertaining to posture, then this is the course for you!
Together we'll look at the Biopsychosocial model and see how it applies to posture. Let's challenge the preconceived perceptions pertaining to posture.
Not only will you walk away thinking and communicating differently about posture, but you will learn to recognize when and when not to focus on modifying a patients posture. You'll also enhance your skills by learning strategic manual techniques intent on changing habitual positions by targeting the nervous system via mechanoreceptor specific techniques based on research.
Lets start cultivating body awareness and improve functional positioning.
These 1-Day courses have been developed for the therapist that is looking for a better understanding of how the ligamentous/membranous connections communicate and influence dysfunctions of their patients; who is looking to broaden their treatment techniques; Who wants to get more specific, more precise and have immediate results; Who wants CEC's but don't have a lot of time; Who doesn't want to take time off work during the week.
Here's what you get:
* EDUCATION!
* Instruction of precise, specific and easy to understand and perform techniques to incorporate into your practice immediately
* Personalized printed and bound instructional course manual including detailed descriptions and images of the techniques
* Discount on purchase of Ligament Pain Referral Posters
* 7 PE/A2 CMTBC CEC's
Testimonials from RMT's & their Patients:
"I am stunned at the amazing results I've been getting with L.A.S.T.!"
"My clients wanted me to let you know that they really appreciate all the work you have put into developing this technique because it has helped many of them more then any other technique I have learned. I hope you know how much all your hard work and dedication has meant to so many broken people."
"L.A.S.T. is an invaluable set of techniques that have improved outcomes for my Patients!!!"
Space is limited!