Happy New Year everyone,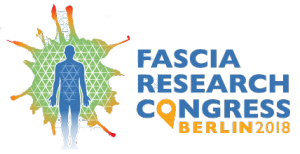 Well 2017 was busy and 2018 looks like it will be just as exciting. There's a lot of really exciting and challenging opportunities this year.
I'm really anxious and thrilled to announce that I'll be instructing at the 2018 IFRC in Berlin this coming November. The conference looks to be just as interesting and informative as it has been in previous years.
I'm really honoured to have had my proposal accepted and am looking forward to meeting some of the worlds most innovative and influential thought leaders, researchers and clinicians.
I'll be instructing a half day Pre-Congress Work Shop on Ligamentous Articular Strain Techniques for the Shoulder. I'll be diving deep into the research supporting the perspective that peripheral joint injuries are no longer just seen as simple musculoskeletal injuries and that they are neurophysiological events plus I'll be demonstrating a few techniques along the way.
If you are planning on attending the 20218 IFRC here's just a sample of the Pre-Congress Workshops you'll be able to attend:
Five full day and twelve half-day pre-Congress workshops are available.
An outstanding selection of pre-Congress workshops is available to Fascia Research Congress delegates. The workshops feature renowned presenters including:Carla Stecco/Andry Vleeming, Jouko Heiskanen/Tuulia Luomala/Mika Pihlman, Peter Schwind/Heike Jäger, Tom Myers, Molly Allison, Catherine Ryan/Nancy Keeny Smith, Antonio Stecco/Matthais Schmidt,  Cornelia Sachs/Werner Klingler, Wolfgang Bauermeister, Aric Warren/Phillip Vardiman, Divo Mueller, Bordoni Bruno/Morabito Bruno, Christina Halasz/Tiina Lahtinen-Suopanki, Andreas Haas, Leonid Blyum, Robert Libbey, Bo Forbes, and Sue Hitzmann.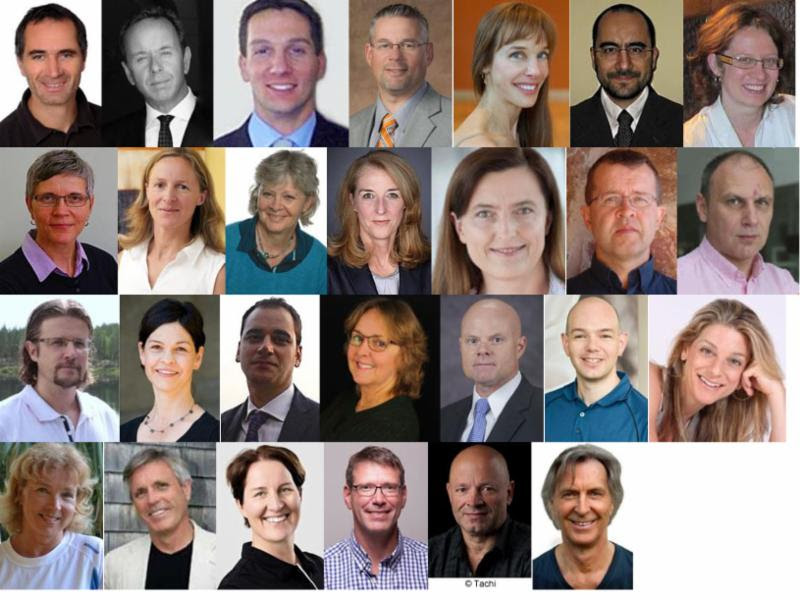 I just want to say thank you so much for all of your support and encouragement over the years. Your communication and words of encouragement have helps in more way's than you know make this a reality for me. This really is something that I've wanted to do since the IFC first started. I applied in 2012, but got cut in the final selection so I'm over the moon right now!
Thanks so much. I'll have more info for you throughout the year about the IFC and some other pretty exciting announcements I've got coming up for the rest of the year.