This is the most up to date list of courses being offered in 2017.
If you would like a course taught in your area, please feel free to send me a request through the contact page along with your phone contact info.
---
Private Group
This is a class that goes beyond just learning new techniques. In this year long series, not only do you learn new evidence informed techniques to better treat and manage your patients, but you also receive monthly mentoring and coaching. The Group meets one Sunday every 60 days for a full day of treatment techniques and mentoring. Enrolment start in November and classes start in January.
Registration for 2017 is now closed.
Please contact me if you are interested in attending the 2018 series.
2017 Private Group Dates
January 29 – Techniques for the Thorax – Completed
March 5 – Techniques for the Shoulder – Completed
May 7 – Techniques for the Sternum – Completed
July 16 – Techniques for the Elbow, Wrist & Hand – Completed
September 17 – Techniques for the Hip & Pelvis – Completed
November 5 – Techniques for Knee, Leg & Foot
January 21, 2018 Techniques for Postural Awareness
---

Edinburgh, Scottland – Completed
March 25-26 – Techniques for the Shoulder & Thorax
http://www.scotmass.co.uk/
---

World Massage Conference – Completed
June 4, 2017
Online Webinar – LAST for Ankle Injuries
http://worldmassageconference.com
---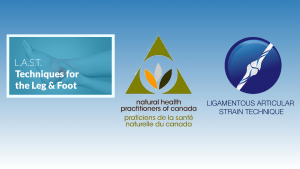 Natural Health Practitioners of Canada – Completed
August 28-29, 2017
Online Webinar
Research supporting LAST or Techniques for Ankle injuries
Registration coming soon!
---

Kelowna – VCC – Completed
September 9-10, 20217
Techniques for the Shoulder, Hip & Pelvis
Register here and More information
---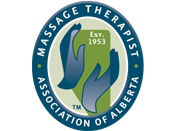 Massage Therapists Association of Alberta AGM
October 13-15, 2017
Techniques for the Hip & Pelvis, Sternum, Elbow Wrist and Hand
To Register for these Courses, Please contact:
Massage Therapists Association of Alberta
---
Prince George, BC Course
October 21-22, 2017
Techniques for the Shoulder/Sternum, Hip & Pelvis
Register here:
Course Registration
---